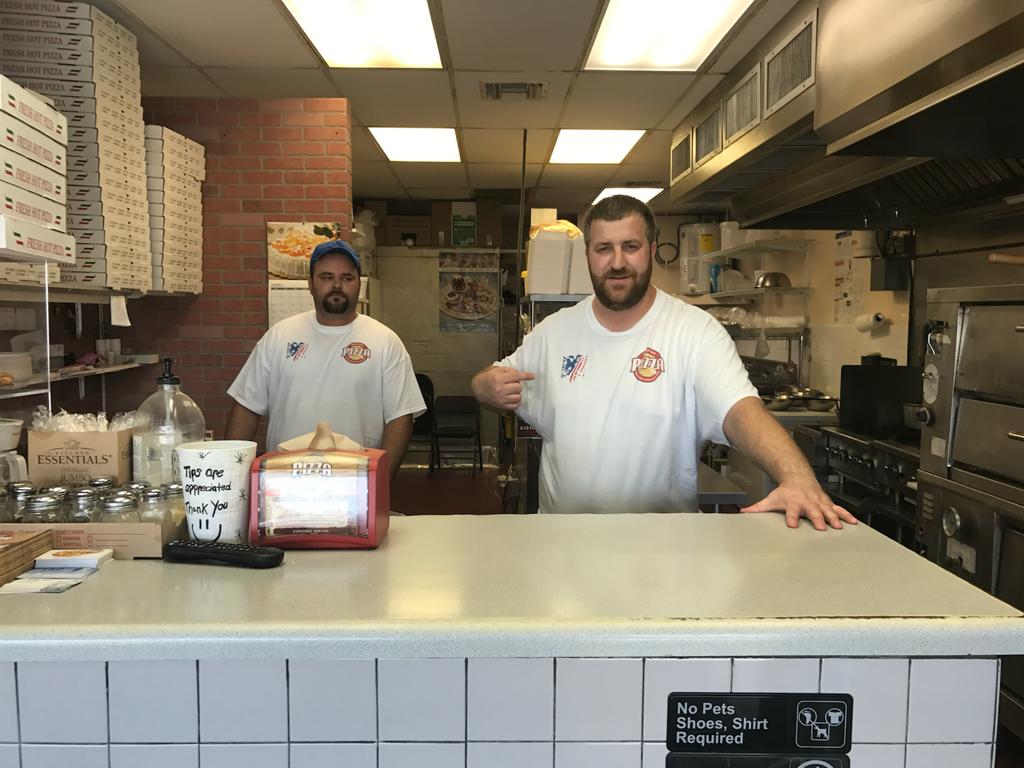 Our passion for food has brought many new, fun and delicious dishes to the table
Bringing a little touch of Albania to pizza making. Our homemade recipes start back from the 1970s. New York style pizza right in your backyard. From fresh sauces made daily,to the best quality ingredients. Come on over and meet the family.

"To make it simple "The Best Pizza in town. Boynton Pizza. They even cut holes in the to go French fry containers. These guys are awesome."
"Great place. Someone else told me this was the place to go for the best pizza. I went today for the first time. Fantastic. This will be my place for pizza and subs."
"This place never disappoints. Entrees are very generous portions and the price is more than reasonable. Their sauce is fantastic, and I definitely recommend the chicken parmasaian. The pizza is hands down the best in Boynton as well... again its all in the sauce. Thank you for always providing a great meal!"
"The food was delicious! Sicilian pizza was cheesy and crunchy! The chef salad had rolls of the cold cuts and cheese on top of crunchy lettuce and fresh tomatoes. Everything was fresh and delicious. I ordered in the store and the staff was sweet, attentive and fast!"
Fresh from the oven waiting for you
Fresh and special vegetables waiting for you
Visit us and try the best recipes